On a beautiful sunny morning in late May 2021, Marlborough AOPA members hosted the region's inaugural 'Take A Kid Flying' event.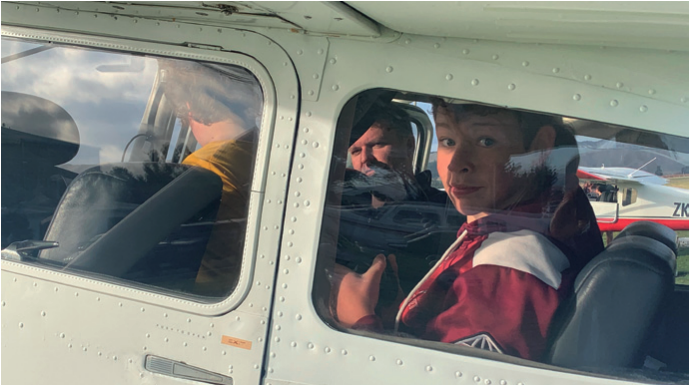 Fourteen young people were selected by Marlborough Blue Light, and all were 'buzzing' after their twenty minute scenic tour of the region. A couple left with newly confirmed enthusiasm for becoming pilots.
Ecstatic reactions were plentiful and included delight at seeing a bird's eye view of the region, the surreal image of clouds reflected in the mirrored expanse of the saltworks, dolphins in the bay and the chance to capture it all in photos.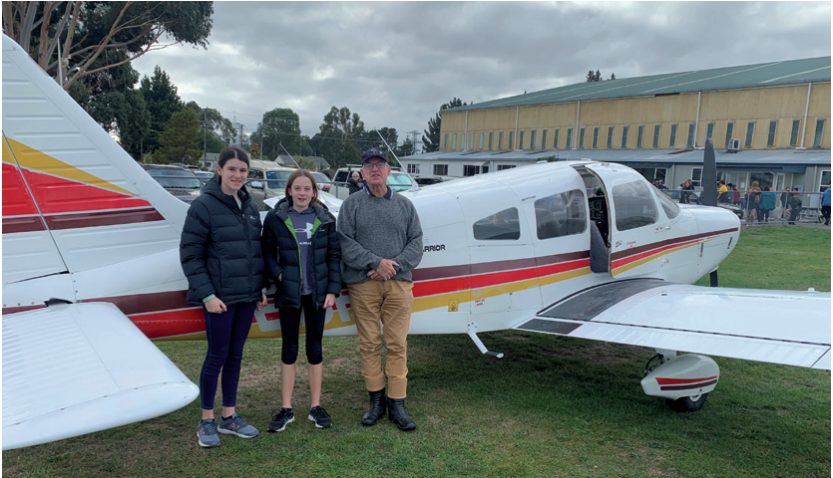 Parents and youngsters alike expressed gratitude to the six pilots who donated their time, skills and use of their planes.
"It was exhilarating," was one comment; "It's one of the best things I've ever done," another. But for an apt and perfectly succinct summing up, you can't go far past: "It was pretty mint."
This article first appeared in the Spring 2021 edition of Approach Magazine, the dedicated magazine of AOPA NZ, which is published quarterly.