In recent weeks, 8 new webcams have been added to our library of webcams for GA pilots. They are:
Whitianga, Thames and Whangamata – thanks to CoroLive
Taranaki thanks to GeoNet
Port Nelson
Kaikoura South Bay, Lyttleton Heads and Akaroa Heads thanks to eCan.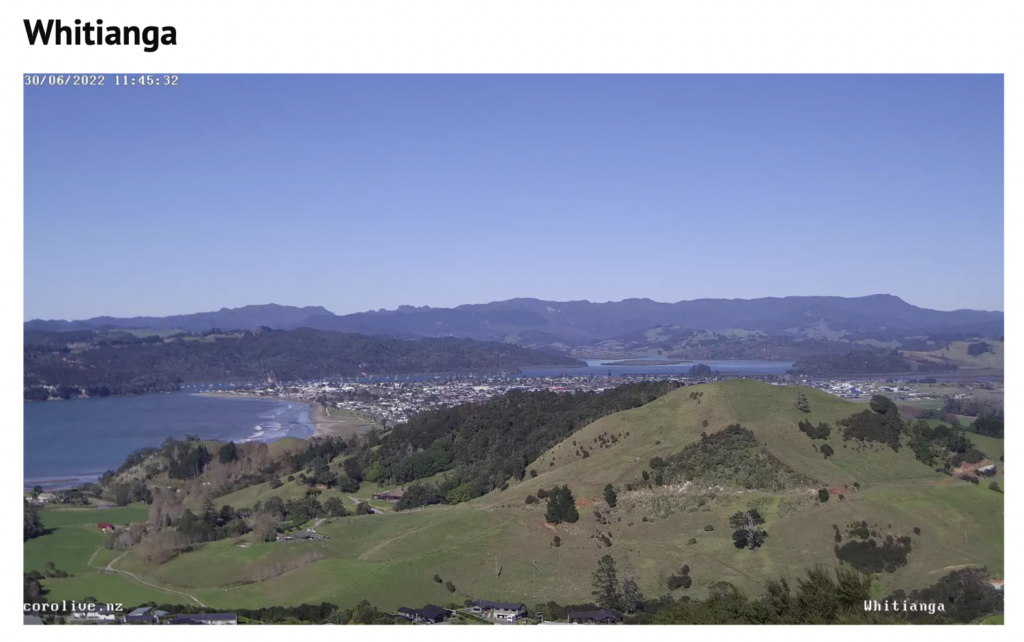 About our webcam library
AOPA NZ maintains five webcam pages showing images from cameras that are useful to our members and the wider GA community. You can access these five pages direct from the menu about our webcam page here.

Some cameras are hosted by AOPA NZ. Many cameras are in the public domain and our pages link to them for viewing convenience.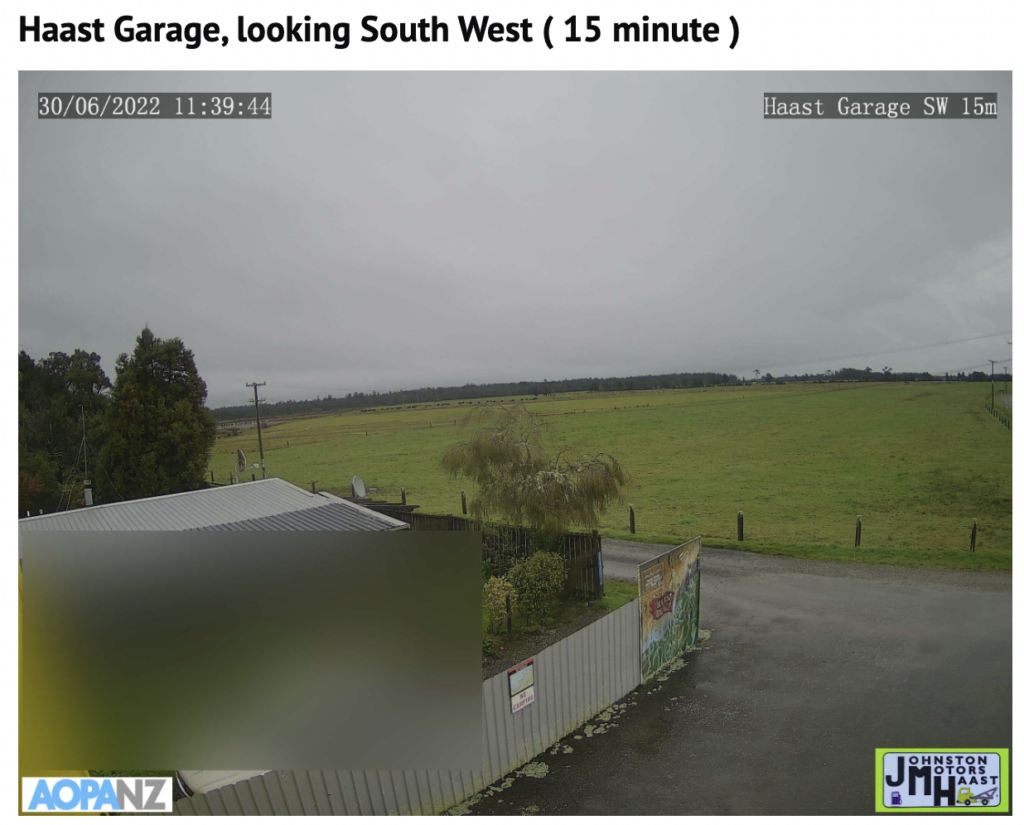 Please note:
There is a good deal of fluidity with the cameras that are available. Cameras can fail or become unavailable.
Most of the images that are listed have timestamps. You should always check the timestamp on an image. If the image does not have a timestamp then there is often an image close by that can be used.
The pages allow for near real time weather appraisals to aid in flight planning. Use these webcam images as a guide only. Always check normal aviation weather reports and forecasts pre-flight.
You should always treat the information you see in the pictures with caution, check the timestamp and verify with another close by image.
Can you help us find new webcams to add?
The perfect webcam to add is one located where we have no existing webcam coverage, the webcam shows a good portion of the sky and terrain and has a time stamp on the image. We are always looking for new locations that will be useful to pilots.
If you know of existing cameras or have an ideal location for a camera please make contact, email details on the webcam pages.